Neurodiversity training from The Brain Charity
Each person has a brain that is unique to them; no two brains are quite the same.
For at least 20% of the adult population in the UK, these differences mean they are diagnosed with well-known conditions like autism, dyslexia and attention deficit hyperactivity disorder (ADHD), as well as many much rarer neurological conditions too.
Why hire a neurodiverse workforce?
Hiring a neurodiverse workforce comes with huge advantages.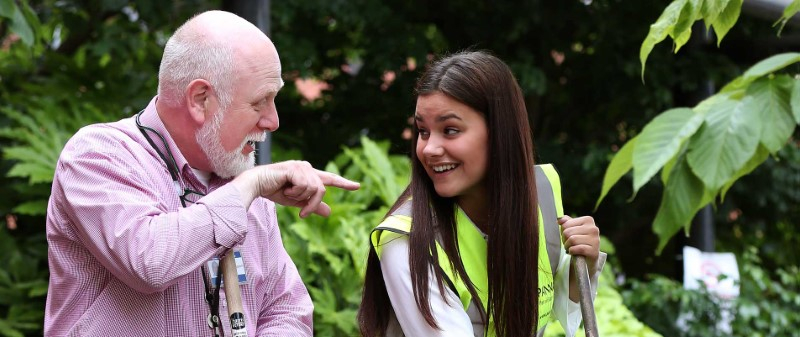 In addition to accessing a greater talent pool, people who are neurodiverse think differently. With that comes creativity, new ideas and fresh perspectives. Diversity is key to the development and progression of any organisation.
As well as their individual strengths, neurodiverse employees possess highly desirable skills and attributes, such as:
Reliability, conscientiousness, and persistence
Technical ability
Detailed factual knowledge and an excellent memory
Attention to detail and the ability to identify errors
High levels of intellect and thinking
Creativity especially in visual or spatial or process activities
High levels of concentration
Where are employers going wrong?
Unfortunately, a huge percentage of employers disregard this talent pool, unaware that their recruitment, onboarding or retention policies aren't as inclusive, attractive or diverse as they should be.
Data from the Office for National Statistics indicates just 22% of autistic adults are in employment.
How can The Brain Charity help?
The Brain Charity provides bespoke neurodiversity training for offices and workplaces across the UK.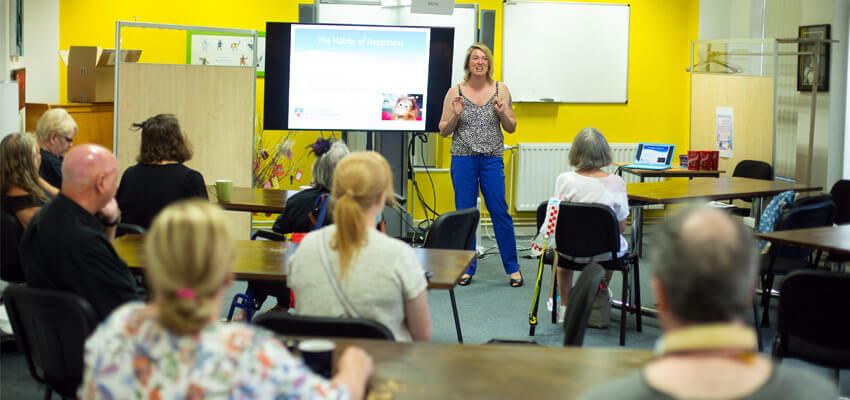 We have developed a range of training packages to support organisations to understand what neurodiversity is and how to support neurodiverse individuals in the workplace.
This includes:
Support to achieve inclusive recruitment processes, policies and workspaces
Awareness sessions on how to support people who are neurodiverse and/or have neurological conditions in the workplace
Training packages can be comprehensively tailored to suit all organisations.
Our employment team can also:
Promote your neurodiversity-friendly job opportunities to more than 20,000 social media followers
Support you to become a Disability Confident employer
Give advice and support regarding adjustments to work and available grants
Provide on-going support to your candidates if they are hired
Direct candidates we work with to your job roles
For more information on neurodiversity in the workplace training, to sign up as one of our partner employers or to speak to us about vacancies contact training@thebraincharity.org.uk or call 0151 298 2999 and ask for Ged Bretherton, Business Development Manager.