What is a carer?
There are many definitions of what it means to be a carer.
A carer is someone who looks after a family member, partner or friend who needs help with their daily living because of their age, physical or mental illness, or disability.
A carer isn't always a professional. Anyone can become a carer, at any time.
An individual might need to care for someone from birth because of a condition they have, such as cerebral palsy or Down's syndrome. Or, they may need to begin to start to care for someone suddenly, for instance if someone close to them has had a brain haemorrhage.
If you are unsure if you or someone you know could be classed as a carer, we can help you to work this out.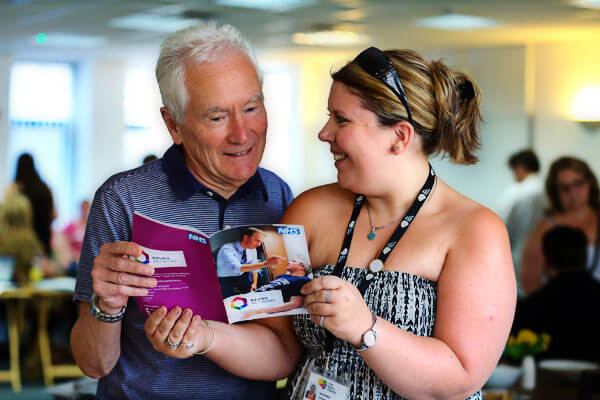 How do we help?
All The Brain Charity's services are free for the carers of people with neurological conditions.
They include practical information on living with a condition, applying for welfare benefits, counselling, social activities and legal advice.
We also run specific projects for people living with dementia and their carers, as well as children with neurological conditions and their parents.
Advocacy for carers in Liverpool
The Brain Charity delivers a specialist carers advocacy service for residents who live within the boundaries of Liverpool City Council, or care for someone who does.
Our team assist adult carers in their role, helping the people that they care for remain within their own homes. We can help carers take care now and plan for the future.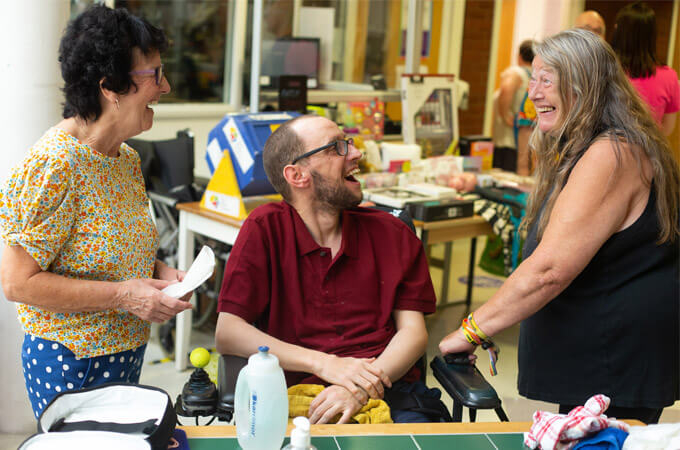 Some of the other ways our carers advocacy can help include:
Finding ways to reduce your caring hours
Help you spend time doing things you enjoy or get time to yourself
Balance social responsibilities and family commitments
Develop a plan for emergency situations
Organising and advocating during Carer's Assessments and Needs Assessments
Keep your home and garden safe, warm, clean and tidy
Find suitable equipment and adaptations
Balance employment, education and training with caring
Get benefits advice or help to manage finances
Prepare for meetings and hearings and represent you at these
Speak on your behalf at health and legal appointments
Provide information, clarification, signposting and explanation of options
Support you to network, lobby and make key decisions
Fill out the form below to contact The Brain Charity's carers advocacy team, or click here to find more information about the Peace of Mind project which helps carers plan for the future.
---