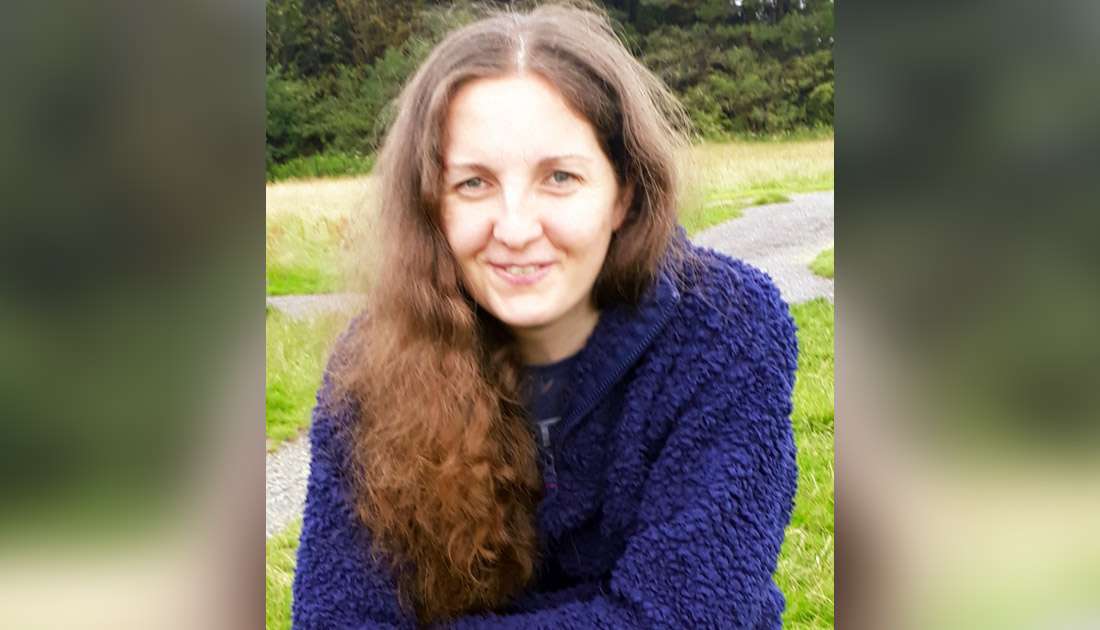 Christine's epilepsy story: "Before there was loneliness from being trapped inside, but now I don't feel alone"
Christine was diagnosed with epilepsy aged 13 months after having clusters of seizures.
Initially she was sent home by doctors who believed she was having febrile convulsions, which can be caused by a high fever.
But after numerous visits to A&E, her mum Clare was finally believed when Christine was admitted and infantile spasms, a rare form of epilepsy, were witnessed by staff.
Since then, the now 33-year-old has tried different medications and treatments to control her epilepsy, including an awake craniotomy in 2009 to remove the temporal lobe of her brain.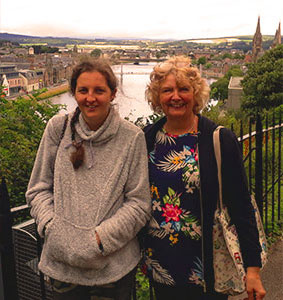 In 2014, she was part of a medical trial which used a deep brain stimulator – electrodes which are inserted into the brain and connected to a pacemaker-like implanted device – in an attempt to control her seizures.
Christine first came along to The Brain Charity in 2006 and she and Clare have attended our regular coffee mornings since 2015.
The mum and daughter decided to volunteer at the charity together to beat boredom and said at our centre Christine's epilepsy wasn't an issue – meaning she felt accepted and could spread awareness of her condition while gaining valuable skills.
Christine said: "There has been loneliness because I'm trapped in a lot of the time, but I've got to meet so many different people.

"I hear about other people with epilepsy and different conditions and I don't feel alone for the first time in however many years.

"Even when I can't get to the centre, I'm now in contact with more people – connected through phone, text and Zoom."
Clare, a retired primary school teacher, initially only came along to The Brain Charity to support Christine, but ended up becoming a volunteer herself too.
Clare said: "Coming here felt like a big pair of arms had just scooped us up.

"We felt welcomed, there was an unconditional friendliness about the place."
Now, the pair help on reception, at coffee mornings and work with the information team in our library.
They also go to events on the charity's behalf to talk about our services and their experiences with neurological conditions.
Clare said: "It's important to share information.

"There is a stigma around epilepsy but we've never wanted to hide it away – it is part of what makes Christine who she is."