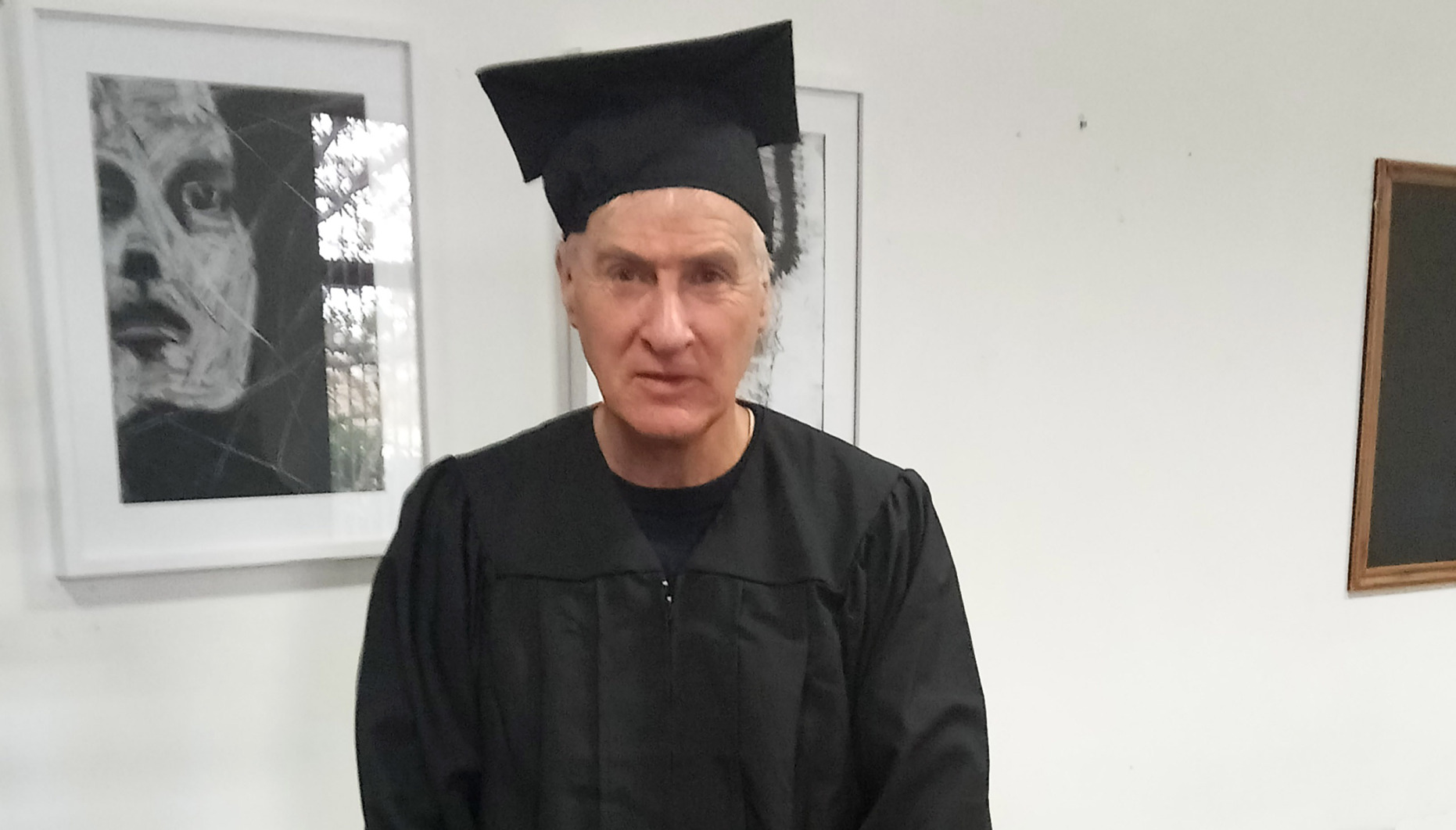 John's CADASIL story: "CADASIL causes me stress and anxiety. The Brain Charity's employment team fills me with confidence."
John, 60, has CADASIL (Cerebral Autosomal Dominant Arteriopathy with Sub-cortical Infarcts and Leukoencephalopathy), an inherited disease that occurs when the walls of blood vessels become too thick and block the flow of blood to the brain.
CADASIL can cause mini-strokes, known as TIAs (transient ischemic attacks). John experienced several of these in 2004, which led to his diagnosis.
Other symptoms of CADASIL include migraines, cognitive deterioration, seizures, vision problems, depression and personality and behavioural changes. People with CADASIL are also at higher risk of developing dementia.
After experiencing the TIAs, John, from Liverpool, saw a Brain Charity leaflet and decided to visit our centre.
After receiving support and advice from our employment team, John got a new job working on reception at a medical centre two months ago.
He said: "I've been coming to The Brain Charity on and off for 10 years – they always help me find employment.

"I love my work, I love helping people. Sometimes its stressful, so I've got to remember to keep within my limits.

"Anna and Scott from the employment team have supported me so much, I consider them a perfect team.

"They give me so much confidence and good advice, I think I would be in serious trouble without The Brain Charity."
John completed The Brain Charity's six week Neuroversity employment course, as well as taking part in sessions on neurology which have helped him manage his emotions, anxiety and depression.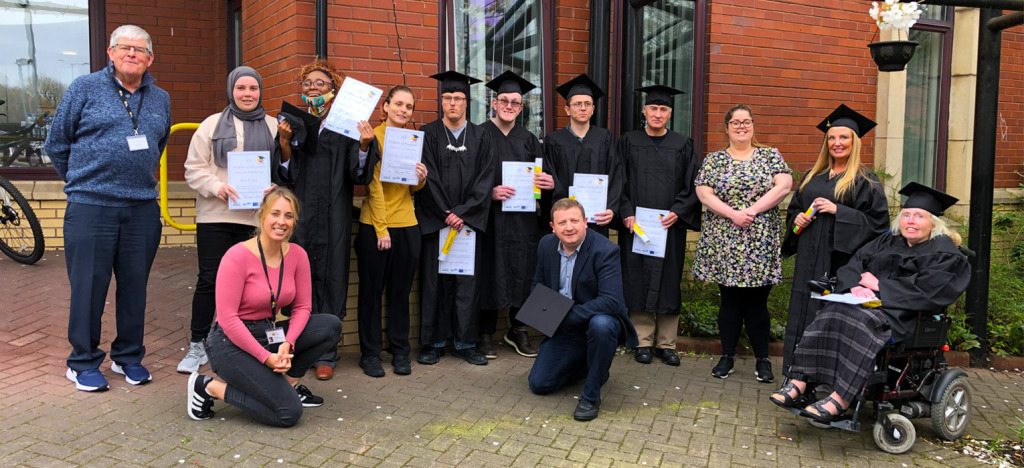 He said "On my worst days, the emotions my CADASIL causes really bad. They keep me awake and subconsciously affect me.

"But I've learnt that unless I put those bad days in focus, I'm going to supress them.

"It's not admitting defeat, it's being honest. But I'm going to fight it, and you should too.

"I love the courses, they help people like me. Sometimes you forget to talk and disclose things.

"You should tell people you have a neurological condition and be proud.

"I want everyone to know the support and encouragement that's available at The Brain Charity.

"I tell everyone at my CADASIL support group how brilliant they are."